hoenix residential real estate shows no sign of slowing
At the moment, I'm not seeing any signs of slowing in the Phoenix market. As the 2 graphs here show, the number of Active Listings is down 10% and Sold Listings up 7.5% compared to a year ago.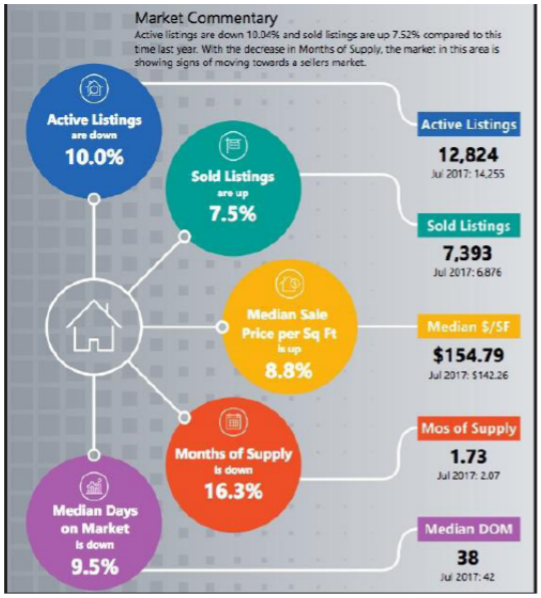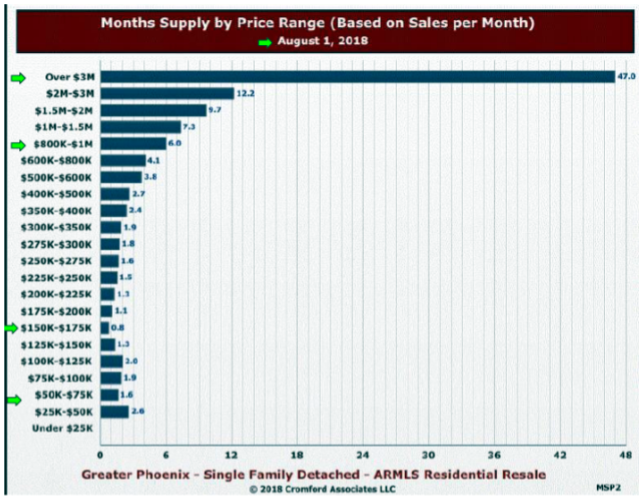 Mortgage Rates Maintain Downward Trend
Mortgage rates inched backward this week to their lowest level since mid-April.

Backed by very strong consumer spending, the economy is red-hot this month, which is in turn rippling through the financial markets and driving equities higher.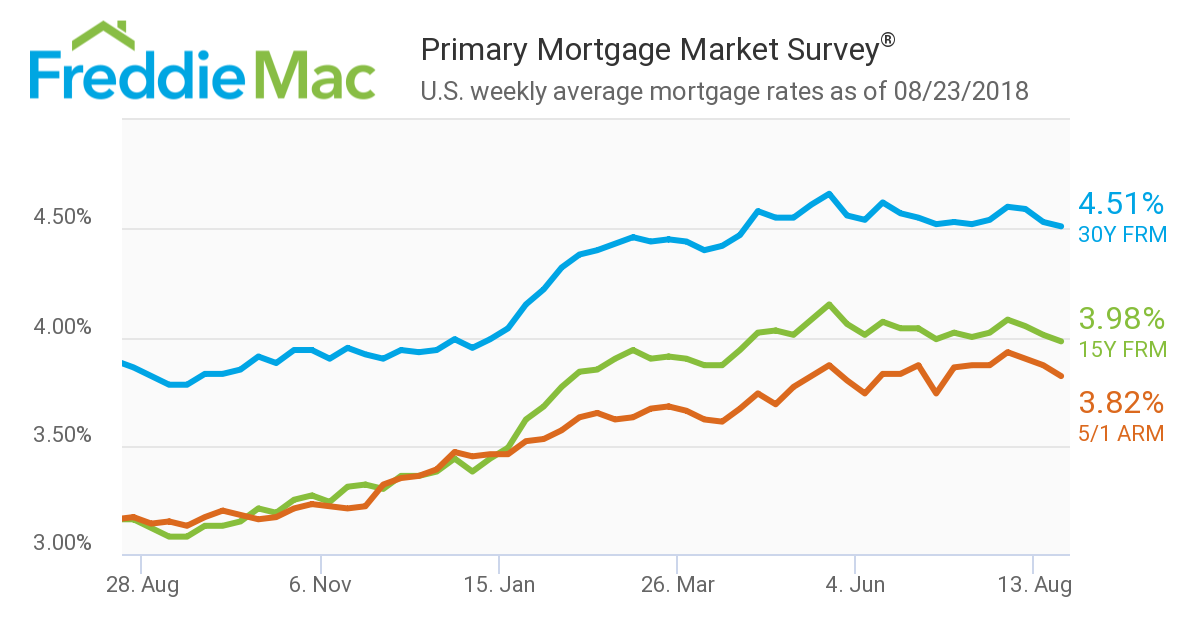 Featured Properties
Including a beautiful 2-acre lot in Canyon Ridge Estates, Cave Creek and a 5 bedroom custom built home in Phoenix, Forward Realty is representing several great properties. Contact us today. We would love to give you a personal tour.

See all of our preferred listings here.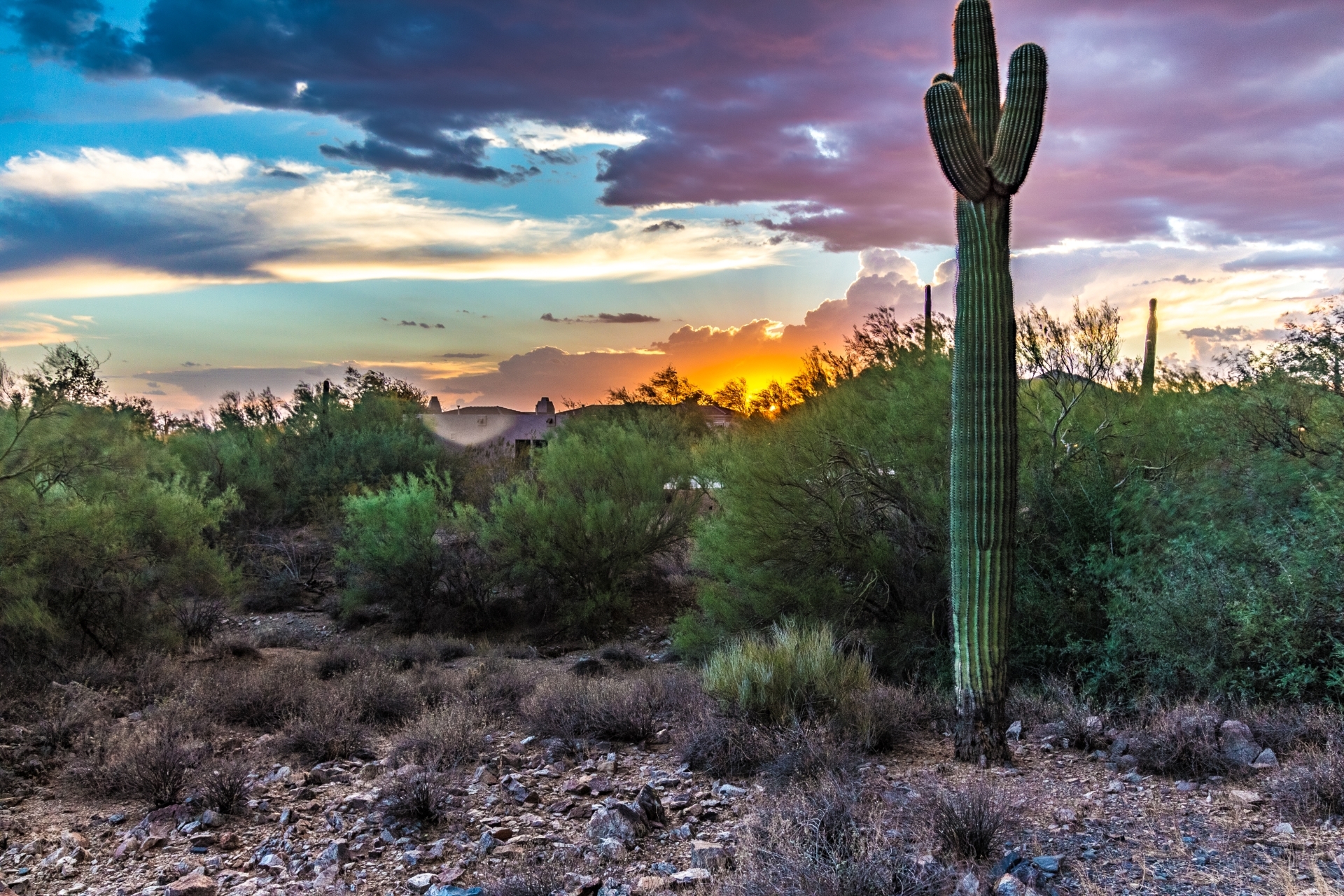 Follow us on Facebook
Follow us on Facebook to get up to date market stats, housing information, business updates and more! Forward Reality Arizona Facebook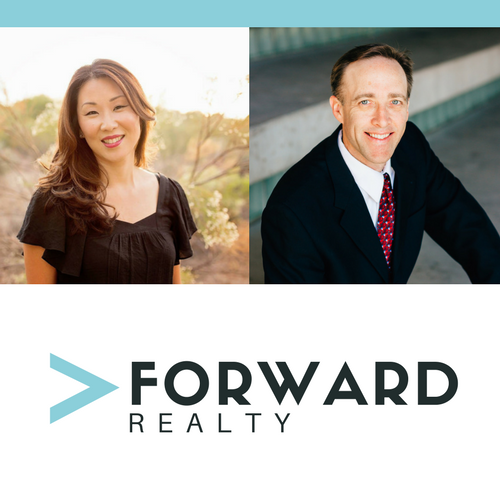 Thank you!
A large portion of our business comes from repeat clients and business referrals. I greatly appreciate your kindness in sending clients our direction.