Phoenix residential real estate market stays hot
Home sales have "cooled down" a bit in June, with Listings Sold down 4% from a year ago. However, the supply of homes for sale is down 10.8% from a year ago, so it continues to push up prices and maintain a "hot" market.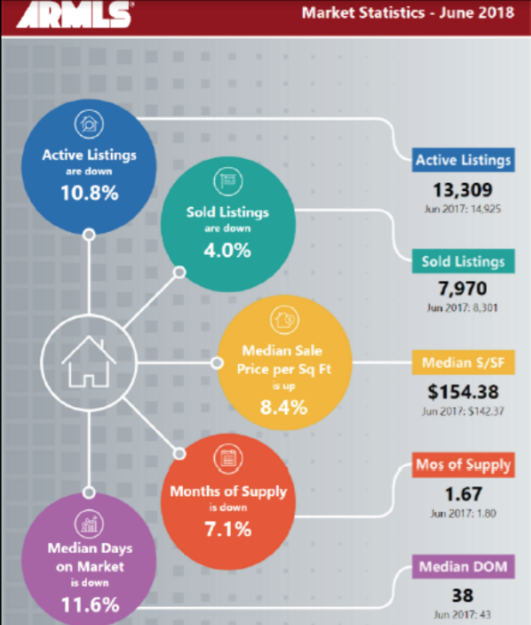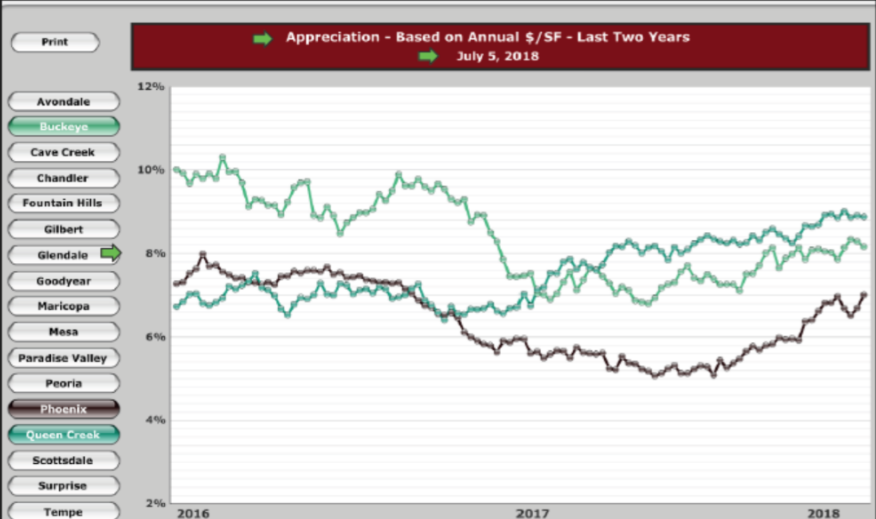 Mortgage Rates Barely Move
Manufacturing output and consumer spending showed improvements, but construction activity was a disappointment. This meant there was no driving force to move mortgage rates in any meaningful way, which has been the theme in the last two months. That's good news for price sensitive home shoppers, given that this stability in borrowing costs allows them a little extra time to find the right home.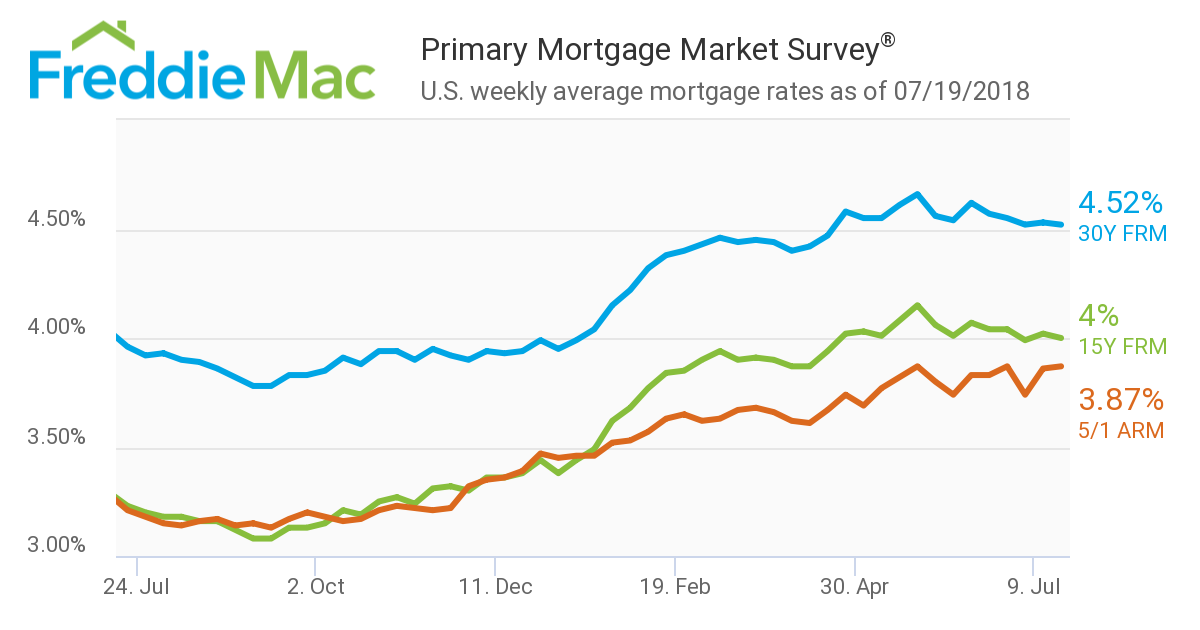 Foreclosure rates remain at lowest levels in 11 years
One other tidbit: many clients have asked about Foreclosures being up. Not true! Don't believe everything you hear in the news. Foreclosures account for less than 2% of sales and are at their lowest since 2008, when we first started tracking them.
It's been 10 years since the housing bust put millions of homes into foreclosure, and after years of steadily declining foreclosure rates, the percentage of mortgages that are in the foreclosure process has fallen to levels not seen since before the crash.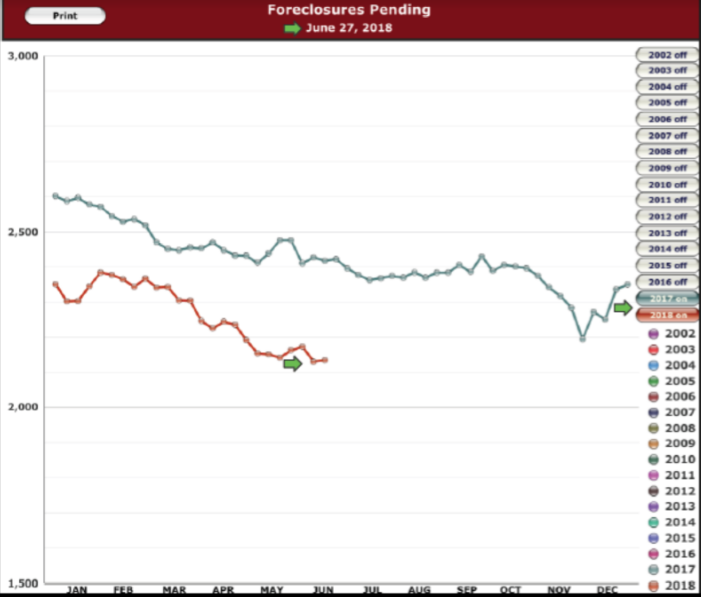 Featured Properties
We are representing several great properties this summer. From a beautiful land lot with mountain views to a 5 bedroom custom built home in Phoenix, we have something for every budget and lifestyle. We would love to give you a personal tour.

See all of our preferred listings here.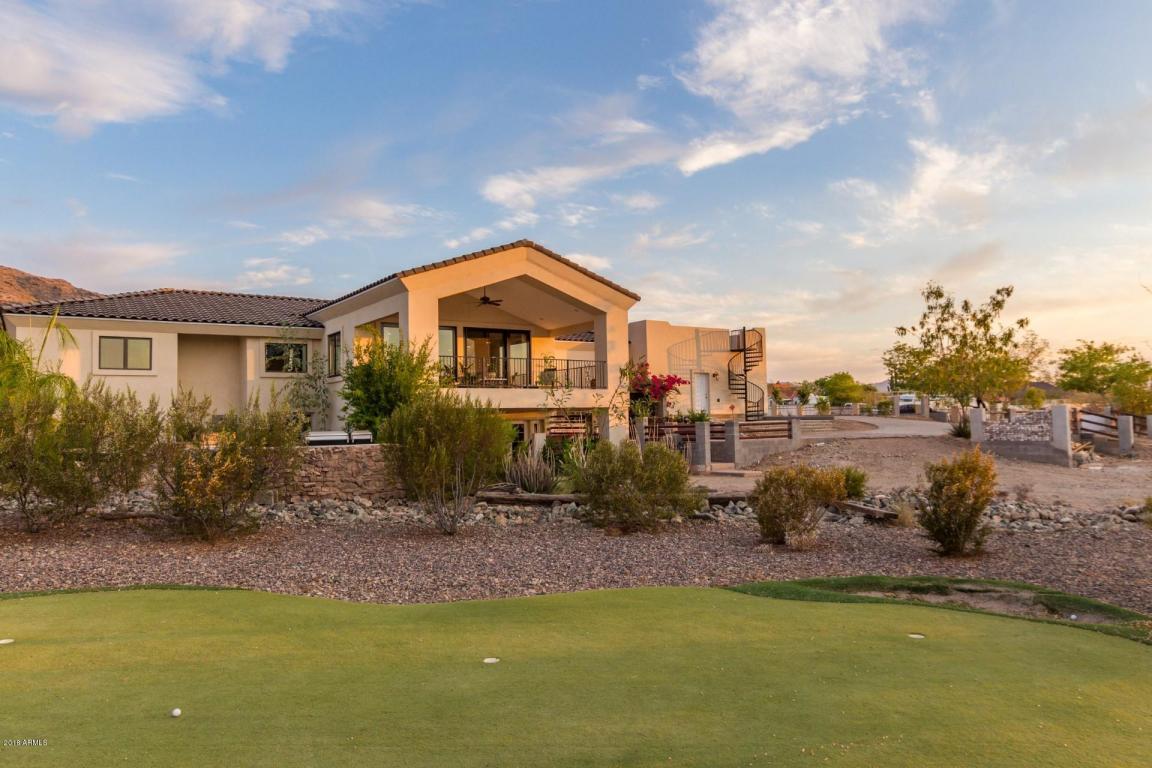 Follow us on Facebook
Follow us on Facebook to get up to date market stats, housing information, business updates and more! Forward Reality Arizona Facebook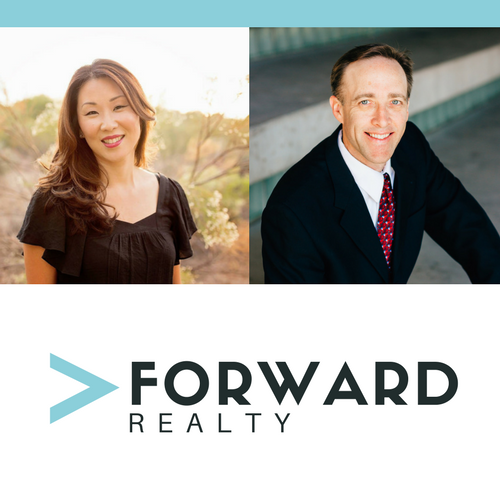 In Other News: Scottsdale, Arizona Ranked One of 2018's Healthiest Cities in the US
Scottsdale, Arizona is situated within the amazing boundaries of the Sonoran Desert just 12 miles outside of downtown Phoenix. This oasis occupies 120,000 square miles surrounded by the McDowell Mountain Regional Park and the Camel Back Mountains. WalletHub conducts an annual survey of the top healthiest cities in America and Scottsdale was near the top. At number 7 out of more than 170 U.S. cities, the survey named the city of Scottsdale as one of the country's healthiest locations for the seventh consecutive year in the category of fitness, food, green space, and healthcare.