It's hard to believe that the Fourth of July will be here this week. As Phoenix temperatures continue to rise, so have real estate prices this summer.
Lower Supply is Generating High Price Growth
A persistently strong economy, low unemployment, burgeoning Millennial buyers, and high savings rate, combined with low mortgage rates is making the housing market an inviting place for most home buyers. The competition for homes will get intense this summer. Home sales continue, but only due to shortages.
Active listings are down 13.46% and sold listings are up 2.28% compared to this time last year. With the decrease in Months of Supply, the market in this area is showing signs of moving towards a sellers market.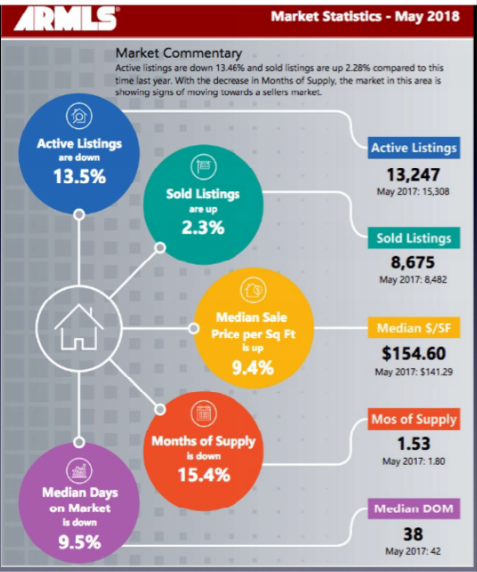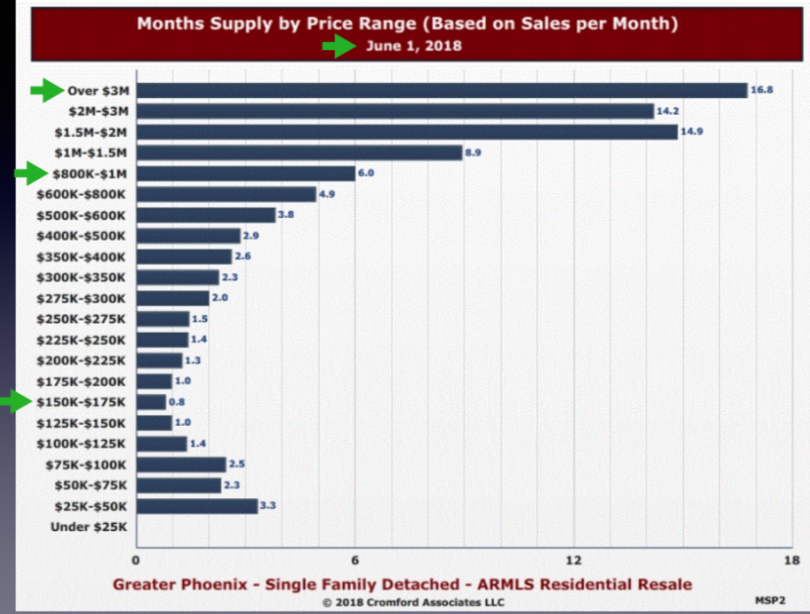 Mortgage Demand is Holding Tough
Demand for mortgages has held steady in the face of rising rates, according to weekly application activity data from the Mortgage Bankers Association. Applications have been lower than their year-ago levels for two of the last three weeks, though it's not clear whether that's because would-be buyers are deterred by higher rates or the lack of inventory.
Rates for mortgages change daily, but overall, they are very low by historical standards. If you're in the market for a mortgage, it may make sense to go ahead and lock if you see a rate you like. Just make sure you shop around first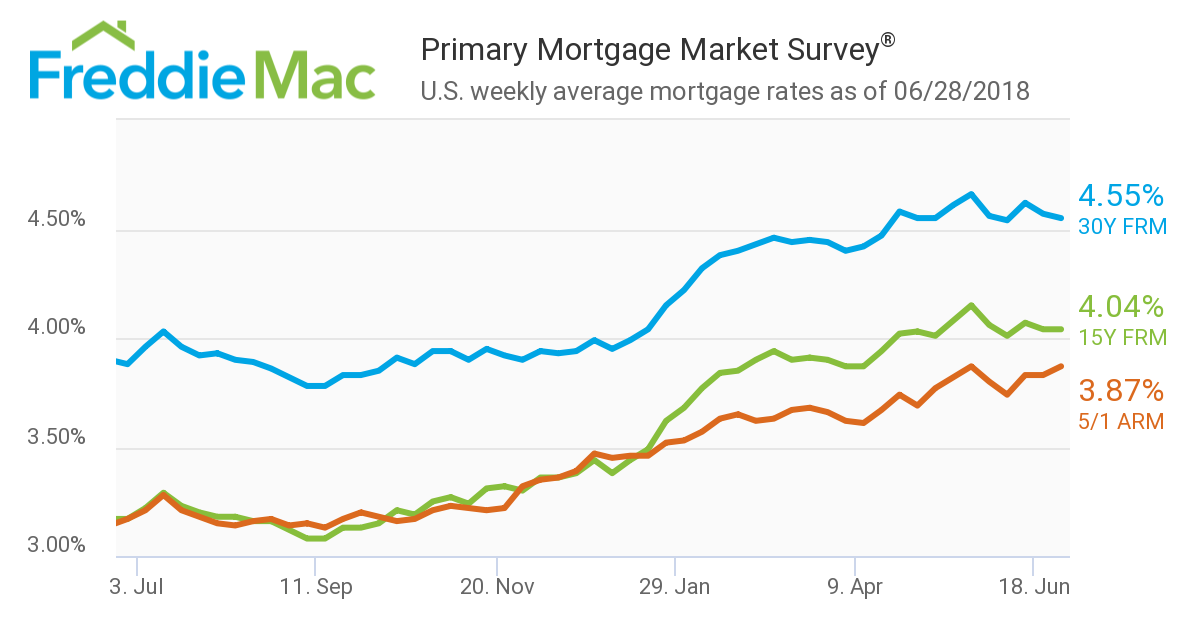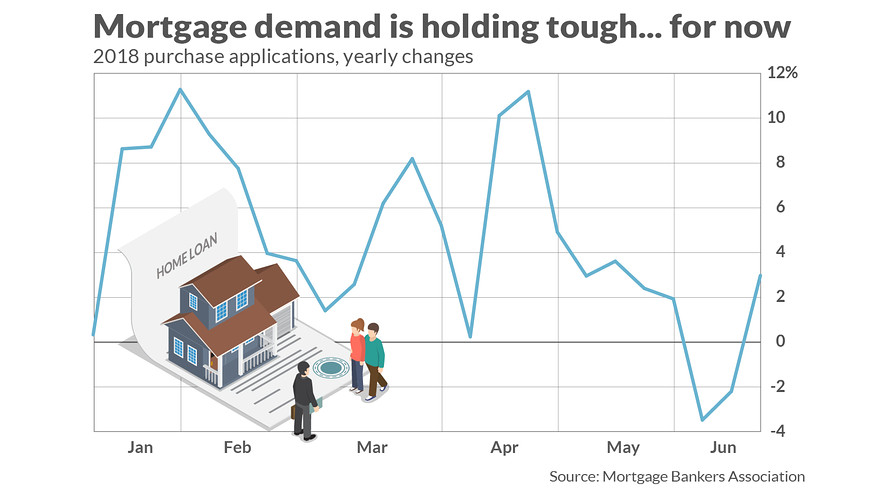 Featured Properties
We are representing several great properties this summer. From a beautiful land lot with mountain views to a 5 bedroom custom built home in Phoenix, we have something for every budget and lifestyle. We would love to give you a personal tour.
See all of our preferred listings here.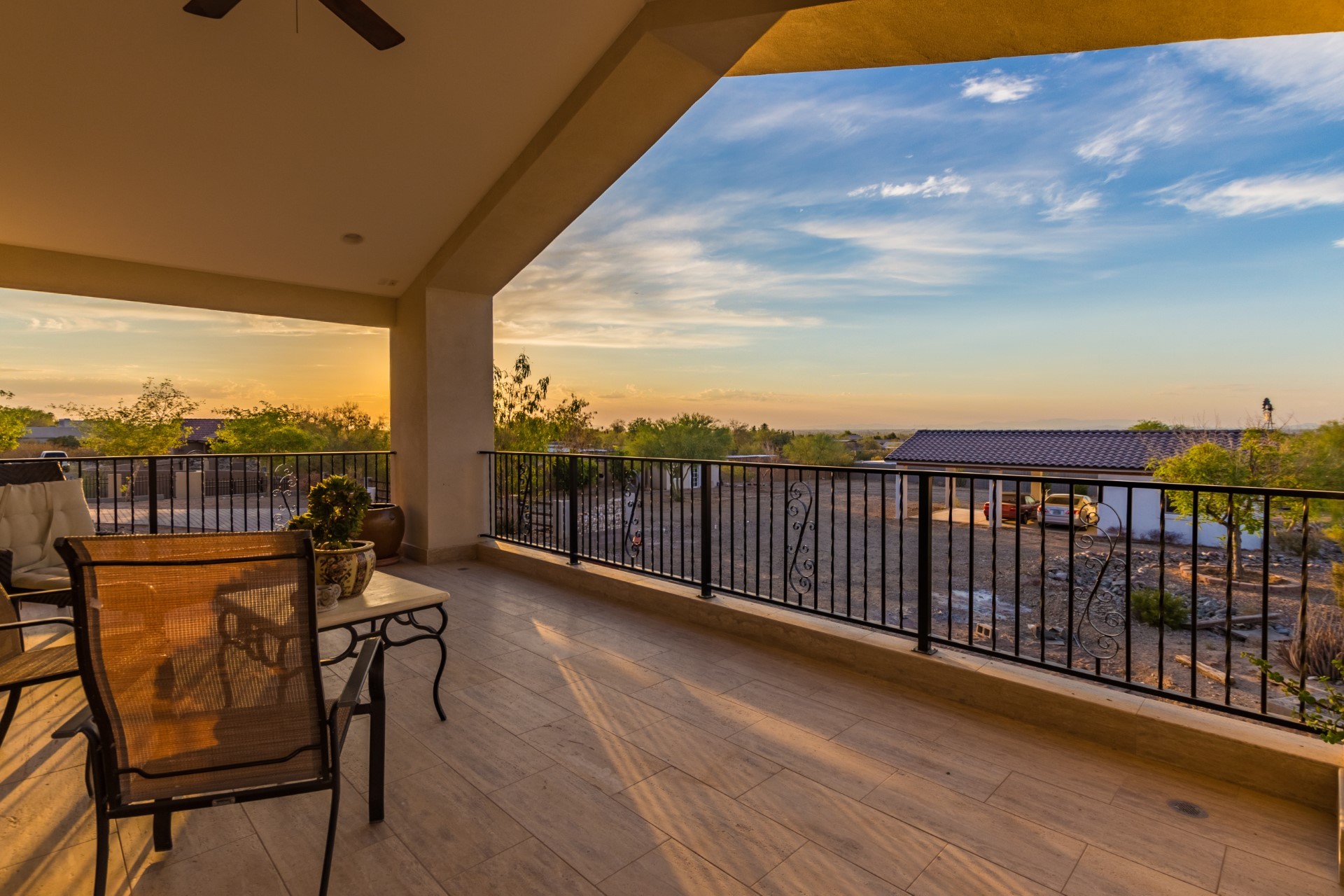 Follow Us On Facebook
Follow us on Facebook to get up to date market stats, housing information, business updates and more! Forward Reality Arizona Facebook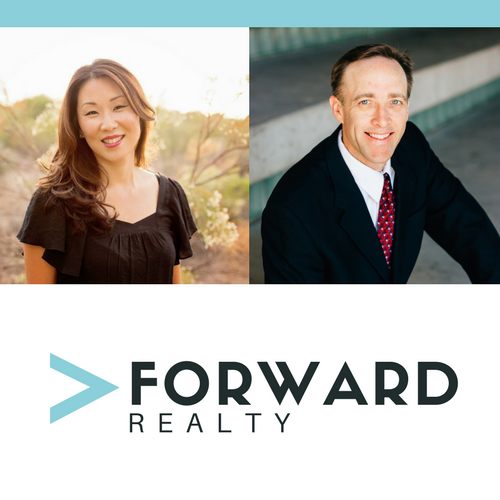 In Other News: Billionaire GoDaddy Founder Bob Parsons Just Spent $133 Million On A Lifestyle Center In Phoenix
Westgate Entertainment District, billed as "one of the most successful mixed-use entertainment destinations in the Southwest region," has a new owner. GoDaddy founder Bob Parsons and his company YAM Properties LLC just purchased the mixed-use center in Phoenix's West Valley for $133 million.