Phoenix Real Estate Steady
In the Phoenix real estate market, the number of homes for sale has steadied after last month's 7.6% increase. We now have the same number of Active Listings as a year ago (15,301 homes). However, buyer activity has dropped 8.5% from a year ago, as interest rates were up nearly 1%. The months of supply is up 9.3% this month to 2.70, which is still low compared to a "balanced market" of 4 months of supply.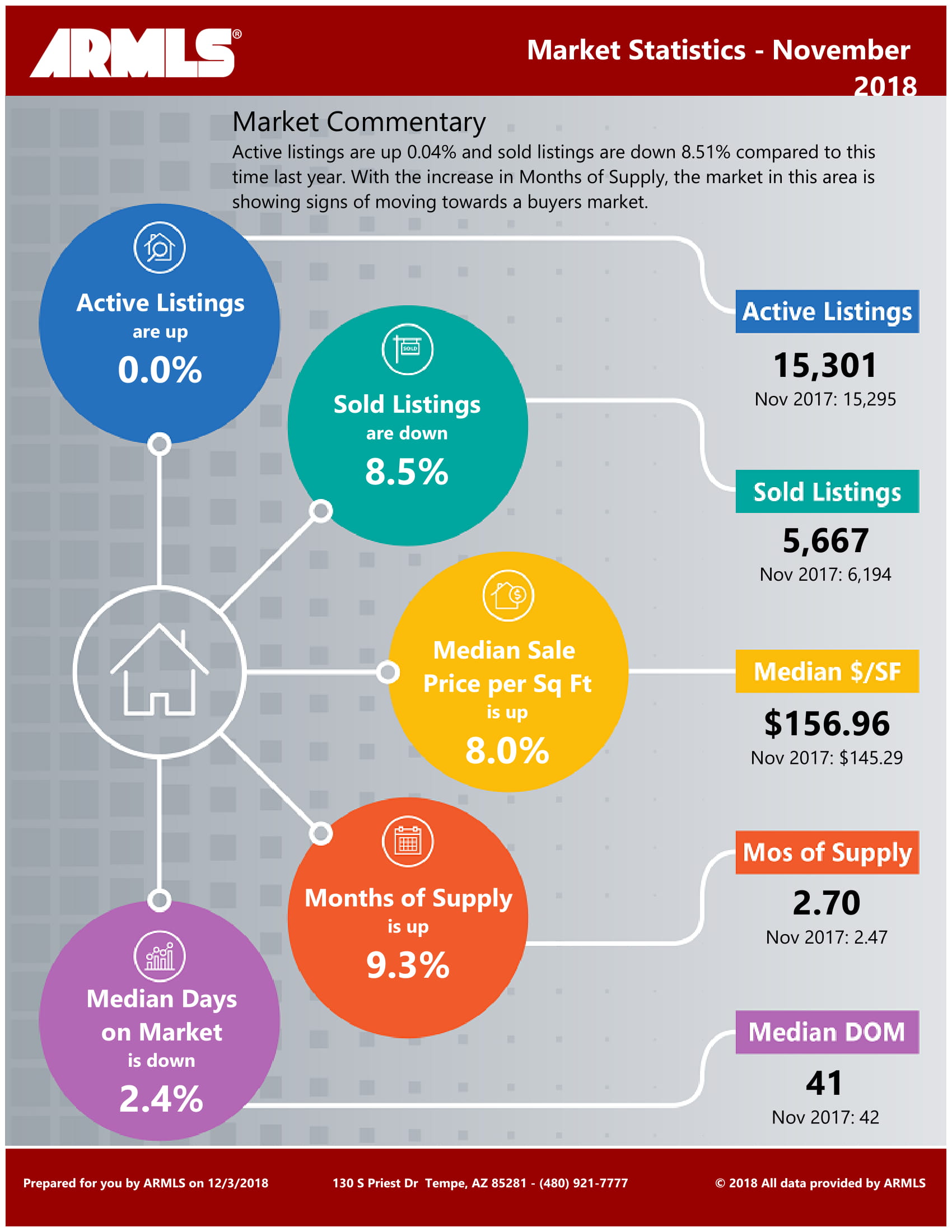 Mortgage Rates Pull Back
Mortgage rates declined this week amid a steep sell-off in U.S. stocks. This week's rate reaction to the volatile stock market is a welcome relief to prospective homebuyers who have recently experienced rising rates and rising home prices.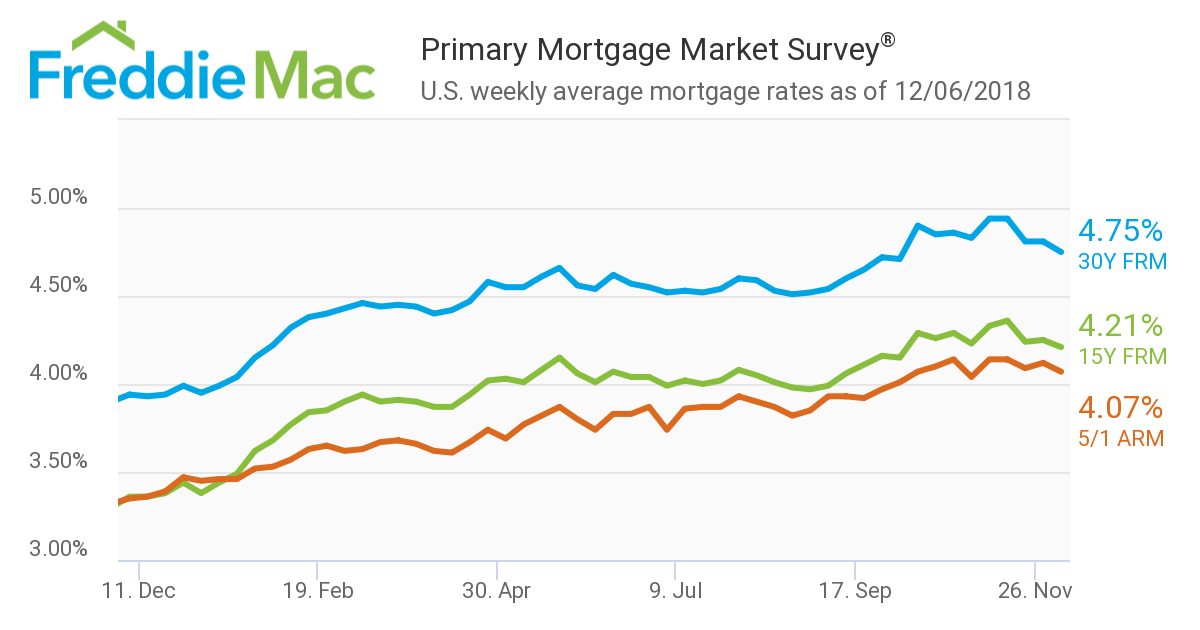 Featured Properties
Newly listed! Check out this 3 bedroom home in the heart of Tempe bordering Papago Park! Minutes from ASU and the city, moments from outdoor adventure and fun! Like-new home with fresh updates and exceptional care. Contact me today to set up a private tour.

See all preferred listings here.



Real Estate Superbowl
It's a common belief among home sellers that spring is the best time to put their homes on the market. However, in Phoenix, the first weekend in February is what we call "the Real Estate Superbowl" kick-off for the home selling season.

Who do you know this holiday season who is deciding whether or not to buy a home or put their house on the market? Here are a few suggestions to help make that decision. Also, feel free to give me a call at 602-373-4658 or drop me a line to discuss all the possibilities together and feel like you're making the right, informed choice.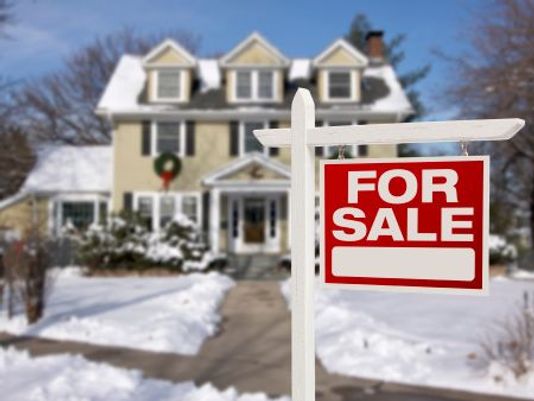 KW Launches New Home Search App
On the search for your next home? Curious about what's for sale in your neighborhood? Want to find open houses nearby?
With my new Mobile App, finding the right home for you is as easy as drawing a circle on a map! Designed for today's tech savvy homebuyers, this easy-to-use GPS-powered app puts you in control of your real estate search. Download it at: https://app.kw.com/KW2A352LJ/

ZeroPlus Loans
Who do you know buying a home this year who would like to save $5,000+ in cash on their home loan? Keller Mortgage and their ZeroPlus loan can do just that with no lender fees and $1,000 towards closing costs. It's not too good to be true. Check out the chart below. It is an example of how much your family could save using this program. Please contact me at 602-373-4658 for more information.