Phoenix Buyers are Back
Buyers are back in April as we saw a rise in home purchases last month. Active listings and sold listings are both up over 5% from the previous period. Median sales prices also are up 6.3% to $161.99/sq ft.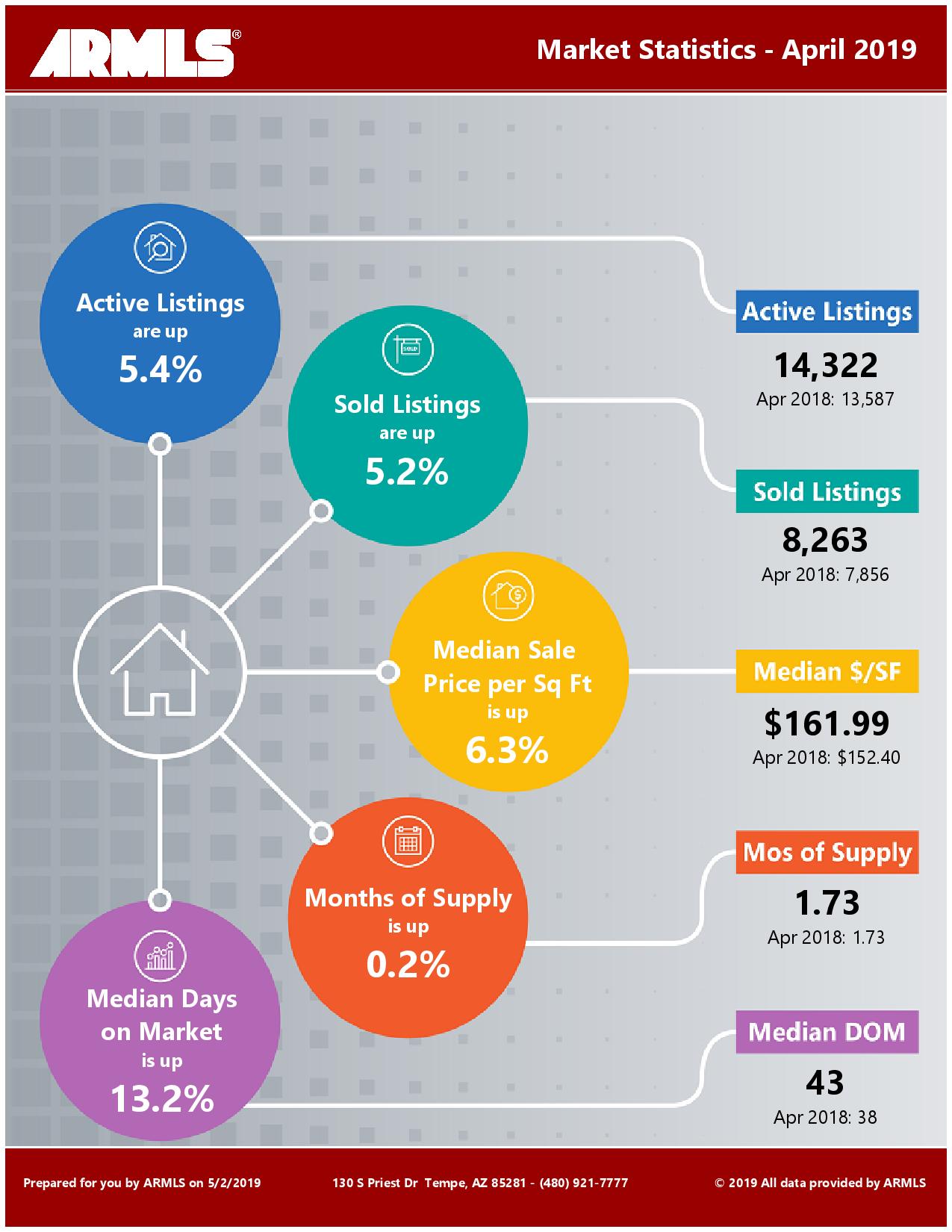 Mortgage Rates Drop
Moving into summer, we expect rates to be about a quarter to half a percentage point lower than where they were last year, which is good news for the housing market. These lower rates combined with solid economic growth, low inflation and rebounding consumer confidence should provide a solid foundation for home sales to continue to improve over the next couple of months.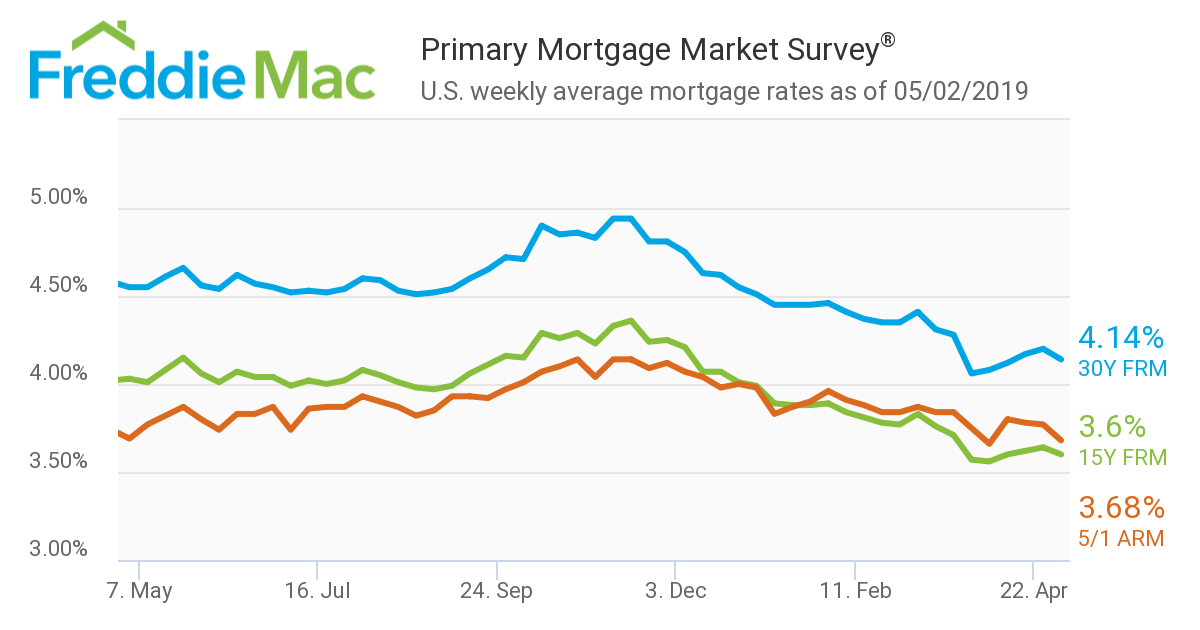 Calling All Investors
Check out this prime opportunity for income-producing property! Situated on a rare 1.142 acres of land, this lot is zoned R-3 and ready to build multi-family residences: apartments, duplexes, townhomes, condos, or even a church. With surrounding mountain views, it's centrally located in a residential neighborhood near Phoenix light rail and I-17. Check out the property listing and contact me for more details.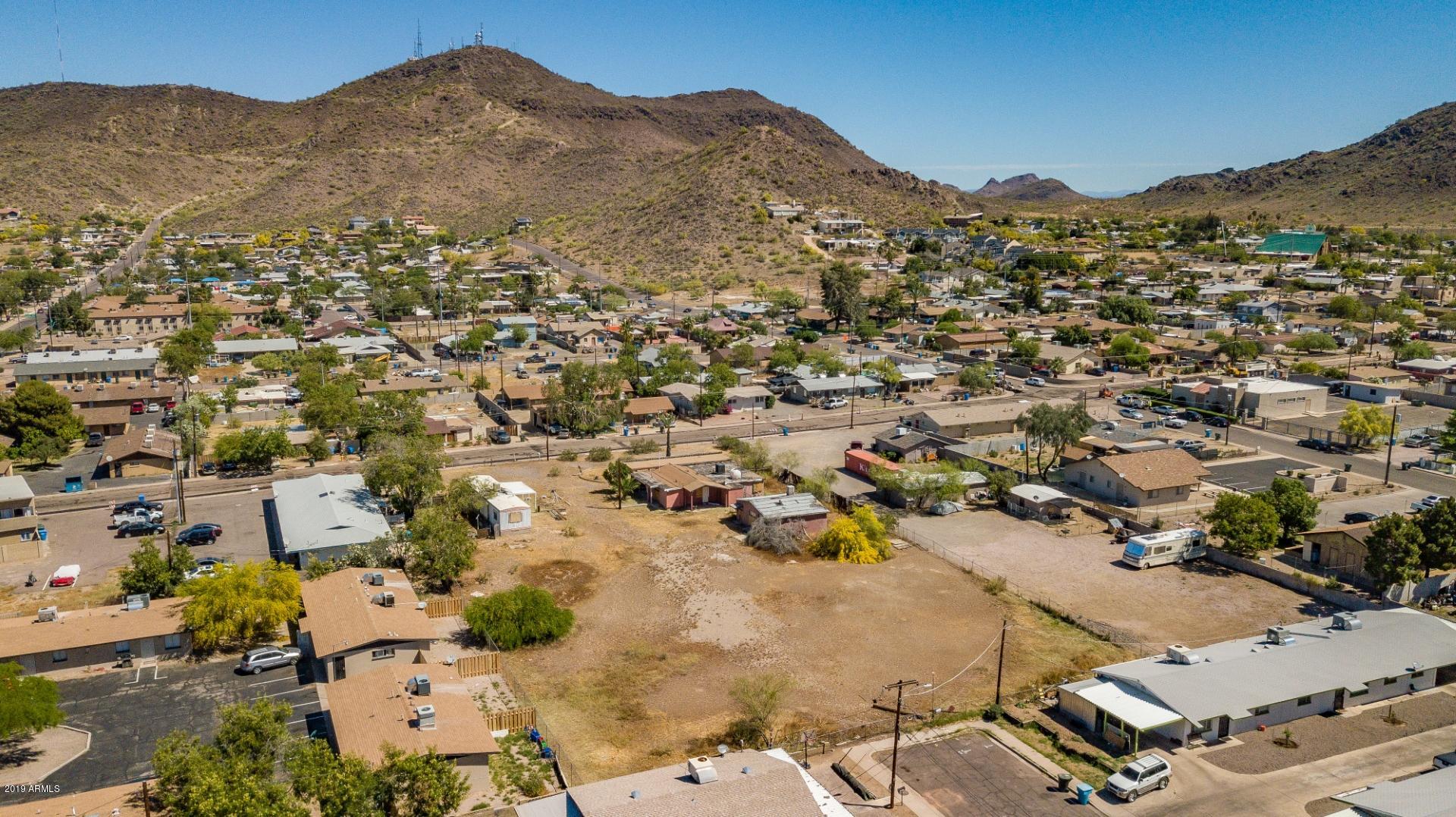 Featured Homes
Planning on building your dream home? Check out this beautiful 2-acre lot in Canyon Ridge Estates in Cave Creek. Imagine the sunsets. Click here to learn more about 5521 E. Canyon Ridge North Drive in Cave Creek and other featured homes.

Keller Williams Biltmore Partners RED Day
Thursday, May 9
One day every year in May, Keller Williams real estate agents from around the country and world focus their volunteer efforts on a worthy local charity. This year, the KW agents from the Biltmore office have chosen to support foster children striving to better themselves, overcome incredible odds, and become productive members of society!
How can you help? Your support and generosity will benefit those who typically fall through the cracks in our community: foster children who age out of the system. Your donations of money, professional clothes for ages 16-21, food, and time/energy are greatly appreciated.
Make sure to select REAL WORLD JOB DEVELOPMENT in the drop-down menu: https://www.jfcsaz.org/ways-to-give/donate-online-now/
May 9th 2019 starting 8:00 am – 6 pm
9014 N 23rd Ave #3, Phoenix, AZ 85021
Monetary, food and clothing donations can also be made at Keller Williams Biltmore Partners: 2920 E. Camelback Rd. #100 Phoenix, AZ 85016
Thank you for your support.