Phoenix Real Estate is Warming Up
It's been amazing weather so far this year in Arizona. Have you seen the latest weather report? Chili today and hot tamale.
All joking aside, the Phoenix real estate market is really warming up. The first 3 months of 2019 were cooler than normal, then in April and May buyers made a strong return. Now, with only 1.5 months of supply, the Phoenix housing market is looking as strong as last year.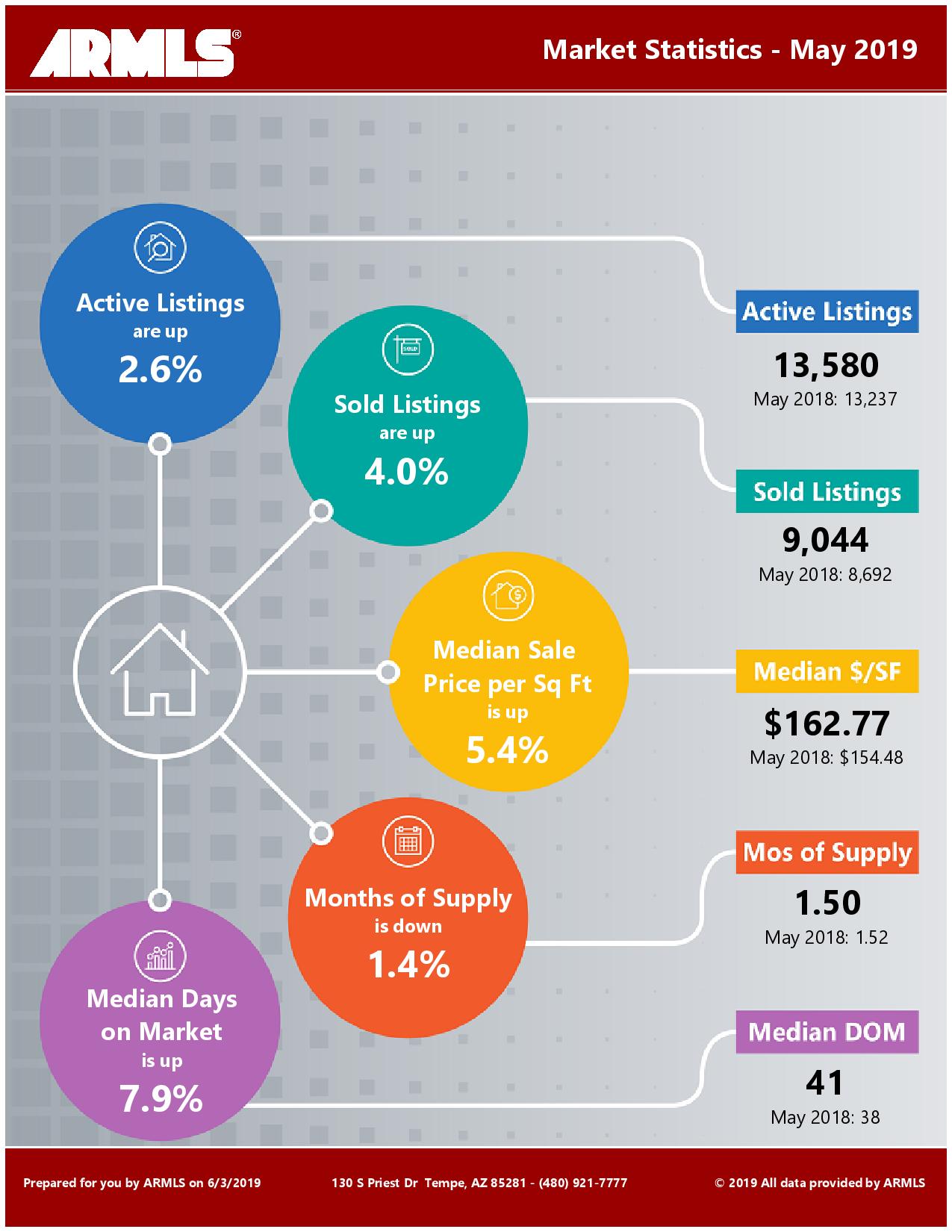 Mortgage Rates Drop
While economic data points to continued strength, financial sentiment is weakening with the spread between the 10-year and the 3-month Treasury bill narrowing as fears of the impact of the trade war with China grow. Lower rates should, however, give a boost to the housing market, which has been on the upswing with both existing and new home sales picking up recently.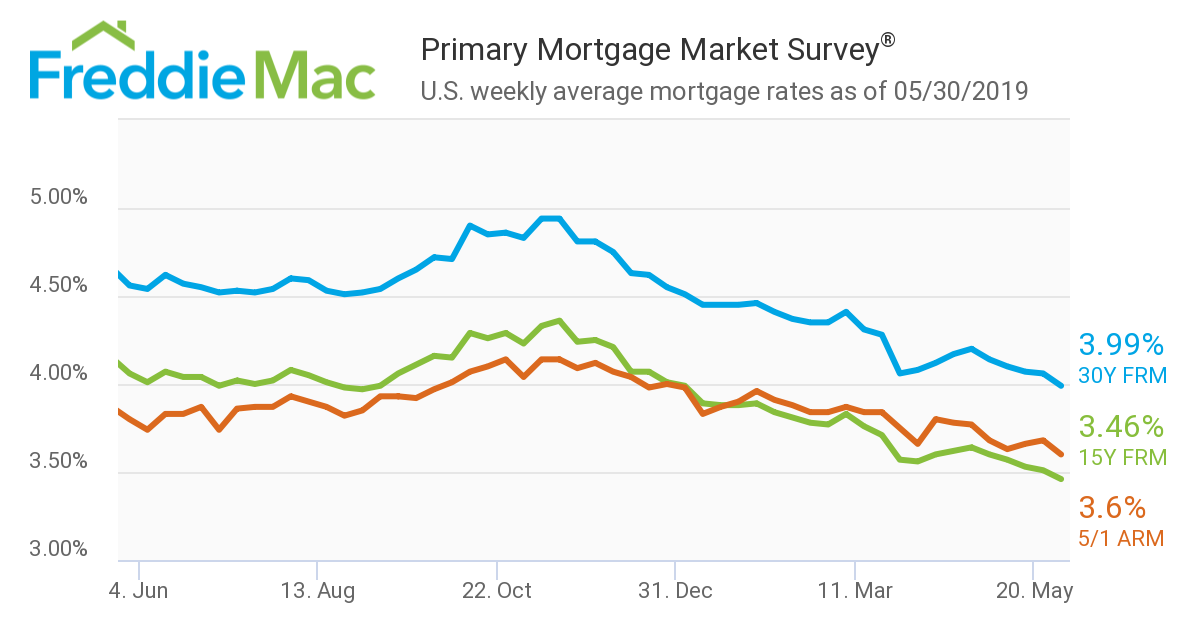 The Ultimate De
sert Oasis
Check out this beautiful, move-in ready home on 1+ acre lot with amazing mountain views. This open concept home has soaring ceilings, new AC, and a backyard paradise with pebble tech pool, covered patio, mini-bar, and flowing waterfall + Koi pond. Click here for full listing details. Contact me for a private showing today.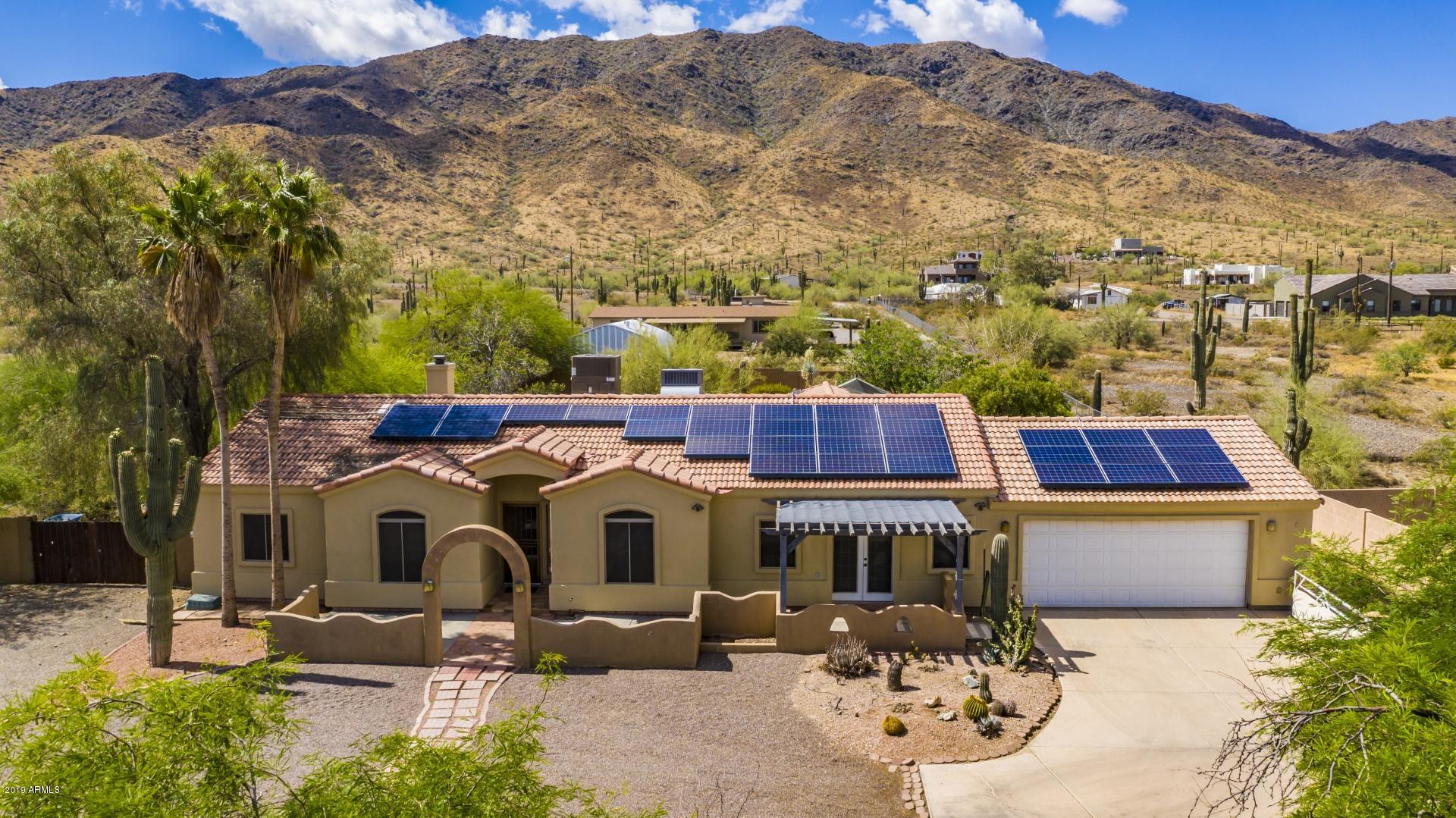 Neighborhood Snapshot
Curious about home values in your neighborhood? I'm excited to be launching a new Neighborhood Snapshot page that highlights active and sold homes in your specific neighborhood. This tool can be customized to any Phoenix area community and no log in required. Check out this sample page.
Interested? Shoot me an email at JeffryKlein@LucidoAgency.com and I'll have a page tailored to you.

Follow Me on Facebook
For buyer and seller tips, local real estate news, national real estate updates, new listings, open house information and more, follow me on Facebook!

Save The Date!
Client Appreciation Pool Party
Saturday, July 13th
More details to come.