Phoenix Market Continues to Heat Up
Active listings are down 6.9% and sold listings are up 2.22% compared to this time last year, resulting in a decreasing 1.52 Months of Supply. Home Prices have appreciated nearly 5% from last year. What does this mean for you personally? Feel free to contact me with any questions.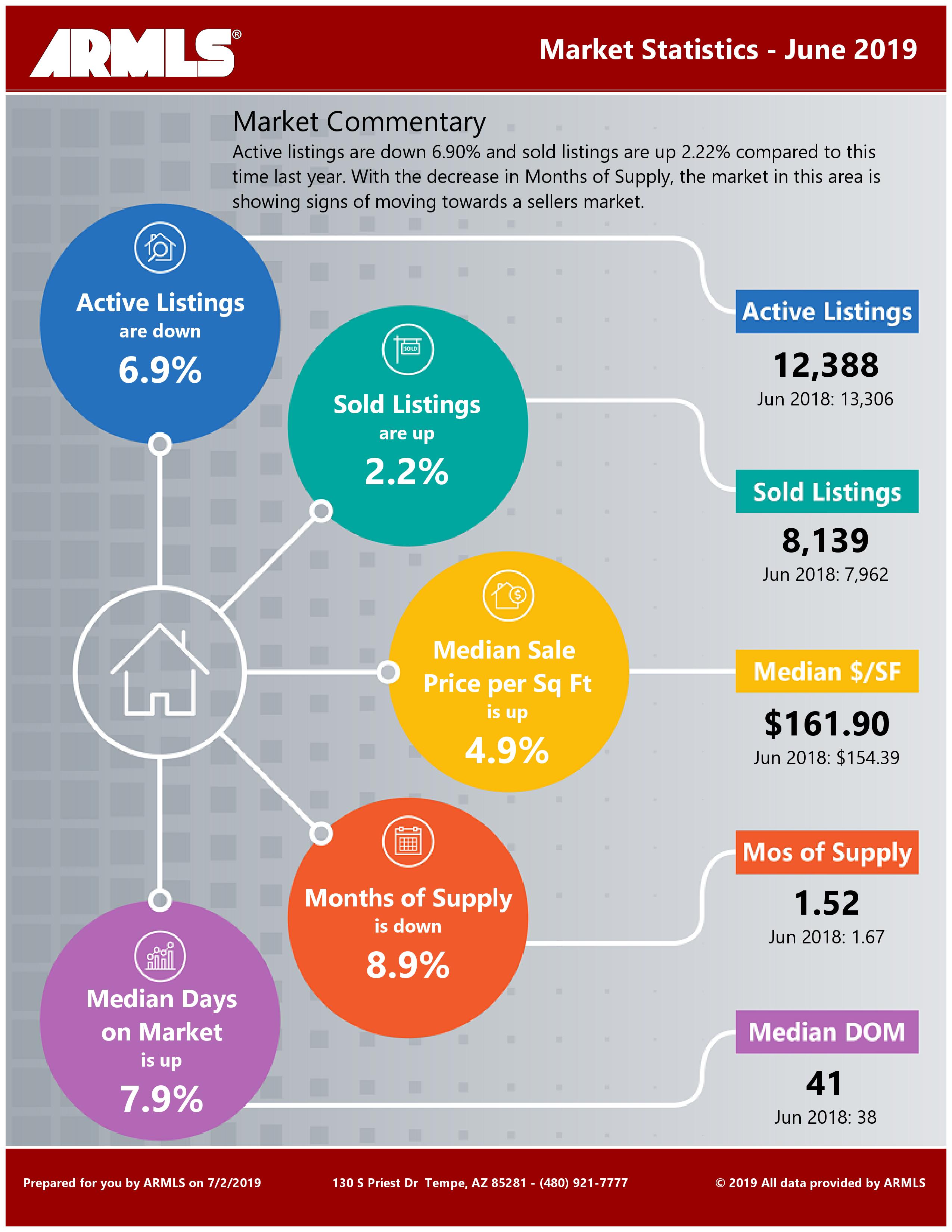 Mortgage Rates Level Out
We're seeing a tug of war happen as the fixed income market flashes warning signs while the equities market continues to march higher with optimism. The data suggests the economy is weakening but is still on very solid ground with high consumer confidence and a strong labor market. Closer to home, the housing market continues to slowly improve and gain momentum as we head into the second half of the year, which is good news and should keep the economy growing.

Just Listed!
4108 Lydia Lane, Laveen
This beautiful home located in a small, cozy neighborhood will be available starting Thursday, July 11. This home is a delight with a 2-sided fireplace in living room, granite countertops in kitchen, and open-concept living and vaulted ceiling. Imagine relaxing in your backyard and pool like a Hawaiian resort, complete with solar water heater which extends your swimming season! Contact me today to schedule a tour.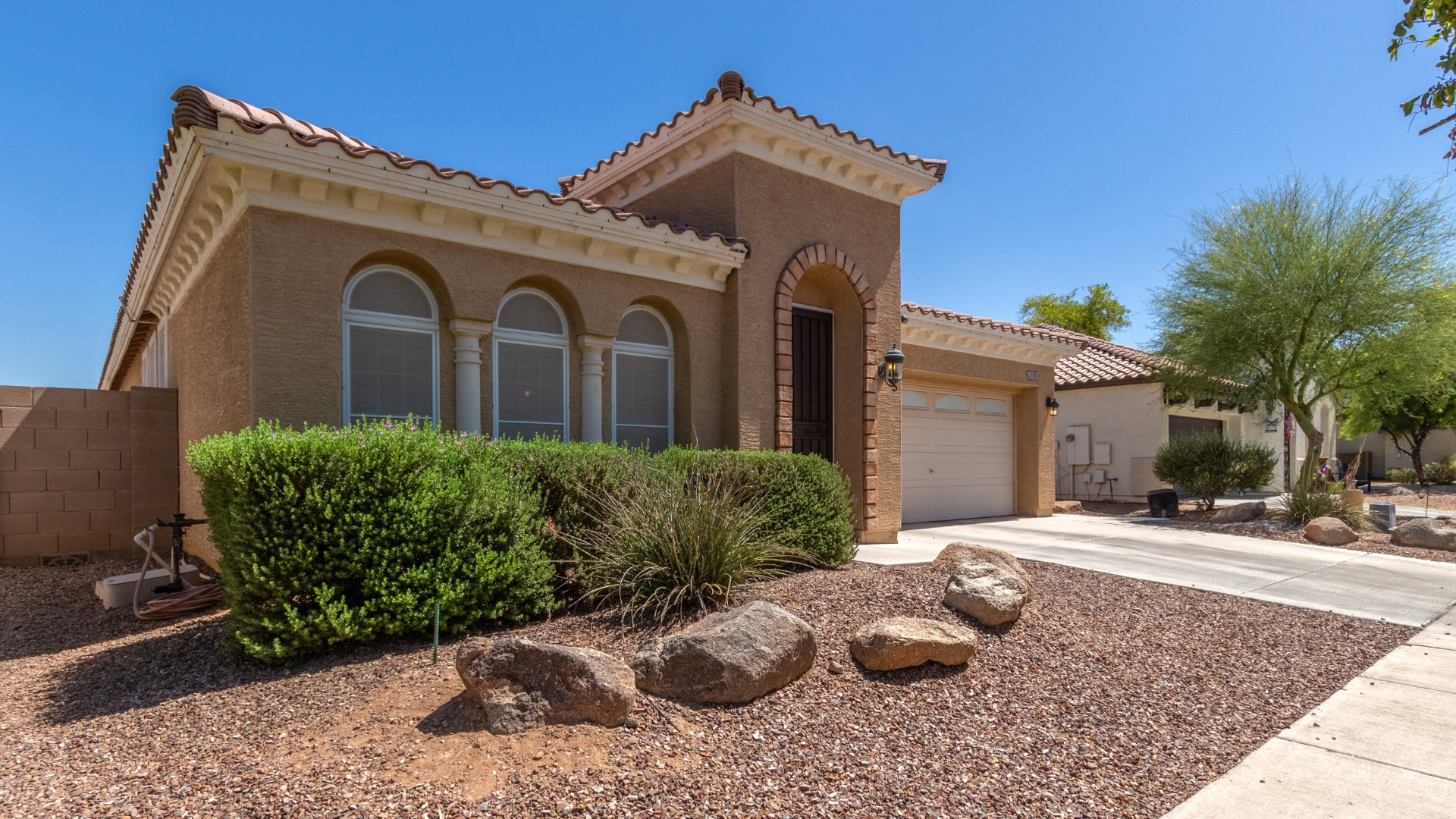 Greetings from Yellowstone National Park
My family and I had a great time exploring this beautiful natural park. As we move into the heart of July, I wish a very happy summer to you and your family.