Forward Realty is committed to helping sellers and buyers achieve their respective goals by providing them with the best market information, sales council, pricing strategy, and customer service possible, guiding them to the right decisions in today's real estate market.

Forward Realty helps people like you buy, sell, and invest in real estate in the greater Phoenix area. We are here to help you have a smooth transaction – whether purchasing a new home, selling an existing property or investing in real estate. Our goal is to provide you with the best real estate experience possible

We are a resourceful, client-focused company that excels at providing an elite level of service that is personal and tailored to your needs. All the while, the firm's partnership with Keller Williams Real Estate gives us all the tools, support, and proven track record to feel confident in your decision.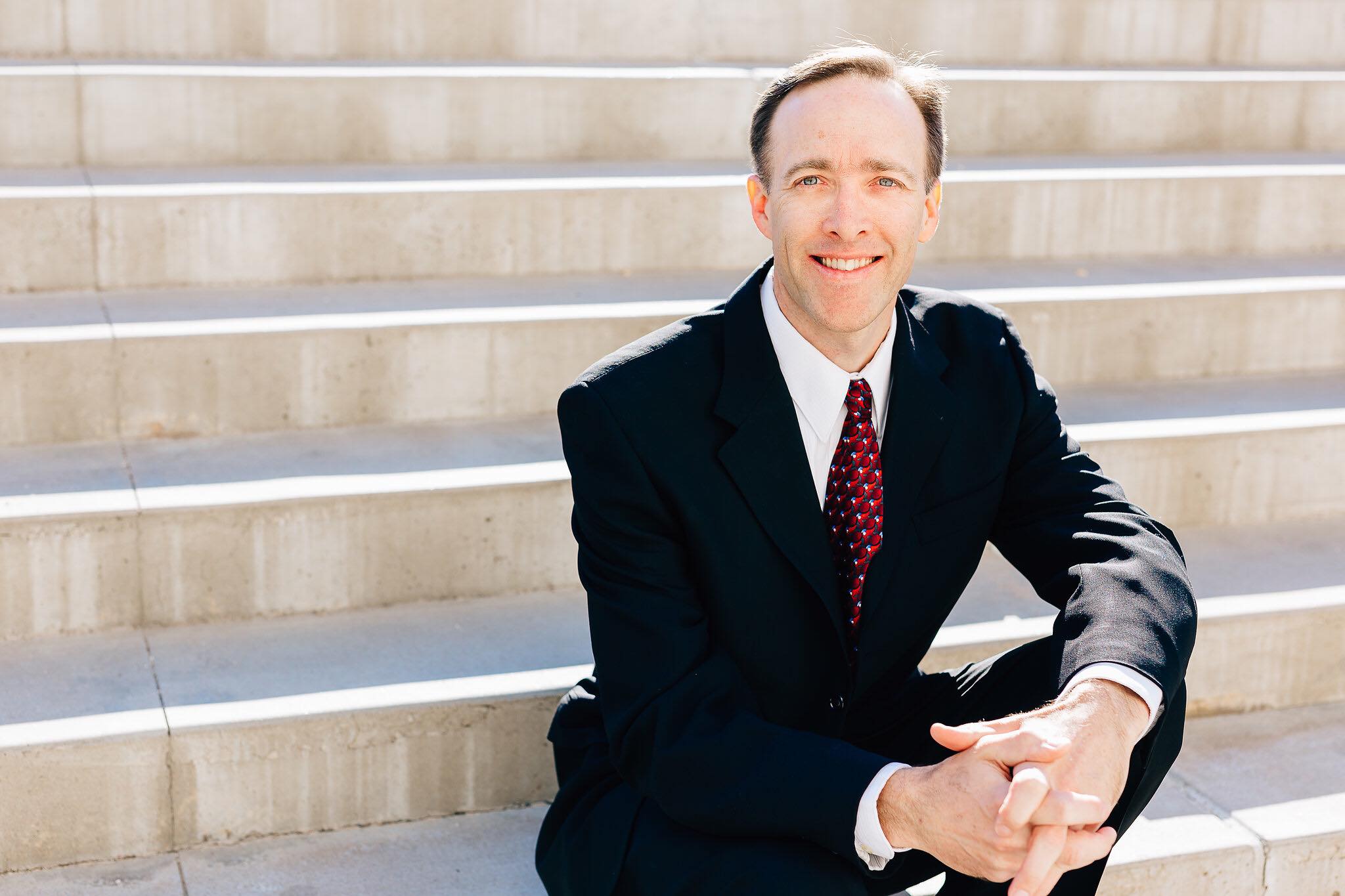 Jeff Klein
Jeff Klein specializes in residential home sales in the greater Phoenix area. Jeff was a founder and investment advisor for the National Association of Residential Real Estate Investment Advisors (NARREIA) before starting his practice in Phoenix. Jeff has built a resourceful team of lenders, appraisers, inspectors, handymen, landscapers, and staging professionals in order to help our clients successfully sell or purchase their homes for the best price in the shortest time desirable.